Welcome
As the world evolves intelligent technology solutions, inc. stands at the ready to provide clients with the best of breed solutions that simplify their lives. At the heart of i.t.s. are people that want to improve and enrich the lives of others and that shows in our work. Each and every client gets our full and honest approach because that's what they deserve.
Services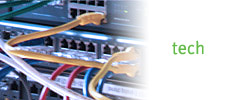 Personalized Support Solutions
Technology Acquisition & Planning
Managed Services Solutions
Offsite Backup & Disaster Recovery
On Demand Support
Strategic Planning & Direction
Hosting and Domain Name service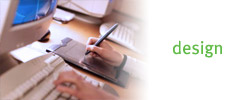 Web Design
Content Management Systems
E-Commerce
Graphic Design
Logos and branding
Business cards
Brochures and advertisements
i.t.s. has moved!
i.t.s. and theLEDGE have moved! Our new office is now open at 11786 State Route 9W, in West Coxsackie - shown in the diagram below. Please forgive our appearance as additional construction is ongoing! Both old offices have been relocated and are no longer open for business.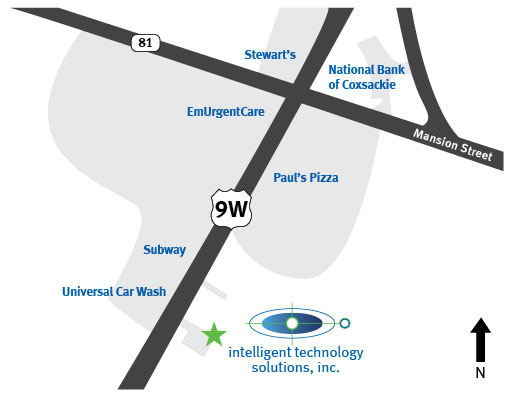 Intelligent Technology Solutions
i.t.s. is a company with many areas of expertise, each headed by leaders in their field. Clients have found our encompassing services ease their transition into the 21st Century because they know we are going to provide them with solutions that make sense..
At i.t.s. it's our job to ensure that our services are meeting your goals and objectives. Because we are business professionals we can offer a wealth of knowledge and expertise that you and your operations can benefit from.
We welcome you to our offices in historic downtown Coxsackie where we can demonstrate our services for you.
i.t.s. about results, i.t.s., where you should be @!