Personalized Support Solutions
Technology Acquisition & Planning
Managed Services Solutions
Offsite Backup & Disaster Recovery
On Demand Support
Strategic Planning & Direction
Hosting and Domain Name service

 

Web Design & Development
Content Management Systems / Blogs
E-Commerce / Shopping Carts
Web Hosting, Email & Domain Services
SEO & SEM: optimization and marketing
Graphic Design: logos and branding
Business cards, brochures and ads
latest news
Written by Jeff Dockum
in General
The snow is here and coming down steadily. Be safe everyone, and have a great Thanksgiving!
Written by Heather Wolodkevich
in General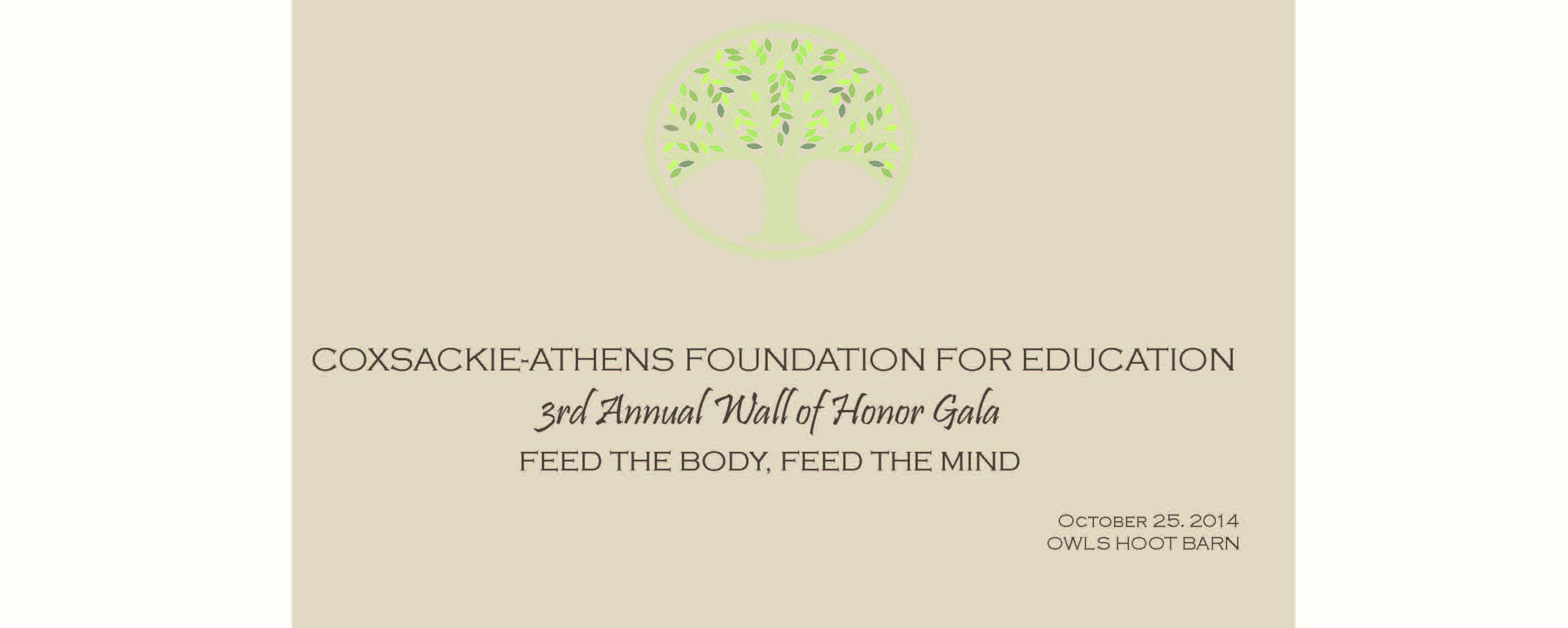 i.t.s. inc. is proud to be one of the supporters for the Coxsackie-Athens Foundation Gala that is taking place Saturday, October 25, 2014 at 5:30pm at The Owls Hoot Barn here in Coxsackie.
We have contributed a Dell Optiplex 9020, 23 inch All-In-One computer with 4th Generation Intel Processer, 8 GB Ram, 500 GB hard Drive, with Windows 8 Pro. The computer comes with 5 year warranty from Dell, on-site set up from i.t.s. Come out and enjoy a fun night out!
Written by Jeff Dockum
in Design
Are you a social butterfly? Our news will now be pushed out to Facebook and Twitter automatically. If you're like us, running a site as well as social media channels, talk to us about connecting them. Write once in one place and let technology do the sharing & publishing work for you! Think of all the time you'll free up to watch cat videos on YouTube.